The concluding leg of the Extreme Sailing Series for the 2017 season is all set to start. Team Oman Air is pretty confident that they will have a very good time in the last part of the series and they will finish on a high. The finale of the Extreme Sailing Series is held in Los Cabos in Mexico and there are double points up for grabs in the final series. This is what all the teams are looking at to gain vital points and move up the ladder. The title race is sure going to go the distance as there is no clear-cut winner at this stage.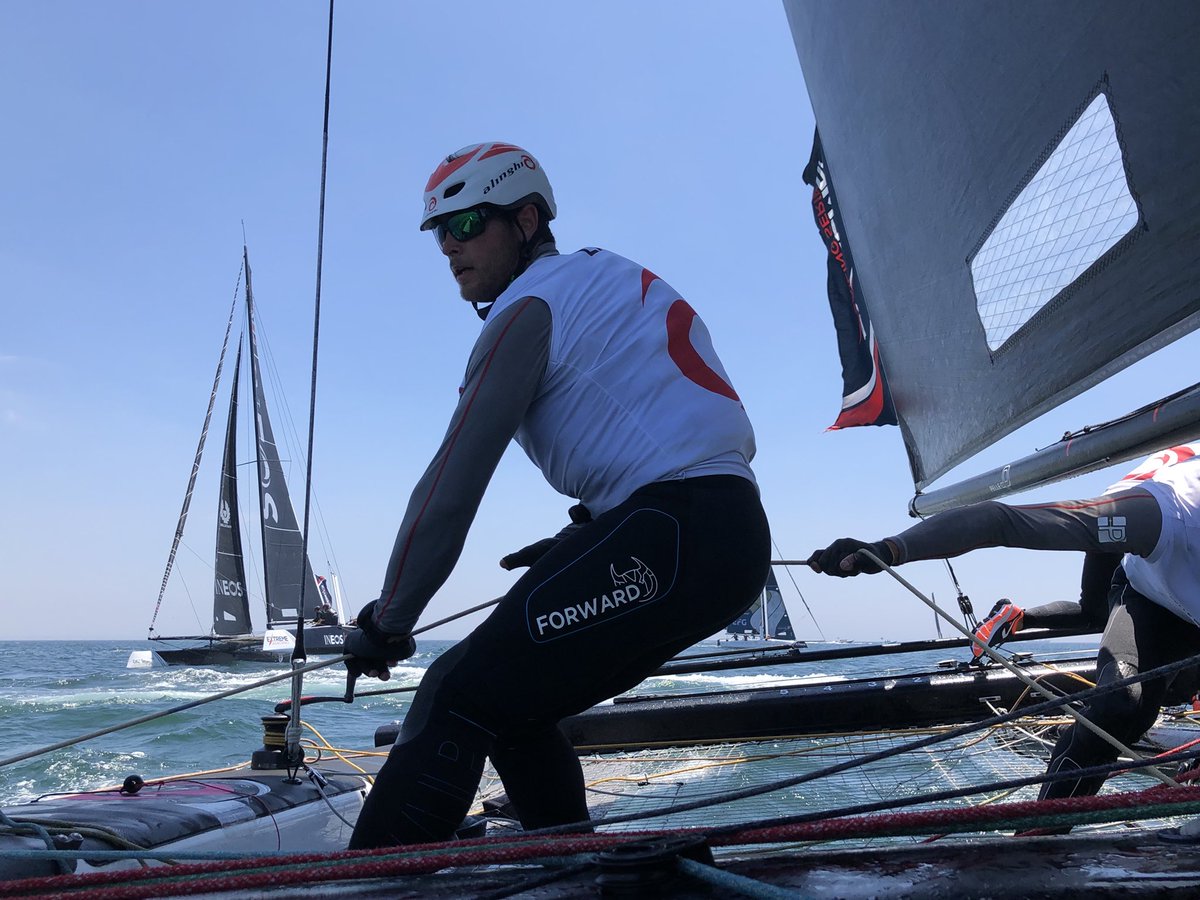 The Oman Air is currently in the second position and there are just five points behind the series leaders and inform the SAP Team. The Oman Air is not worried about this big lead that the Danish SAP team has over them and also do not want to think too much into how close the Swiss champions Alinghi is. The defending champions are just one point adrift Team Oman Air. So, there is no doubt that the Mexico leg is do-or-die for the top three.


Oman Air knows that they were below par during the last act in San Diego and this catapulted them from the podium finish to the 4th place in 2017. The Oman Air team is aware that the task at hand is not a simple one, but anything can happen in the yacht racing. They are looking for better things to happen to them in the last part of the Extreme Sailing Series.
The Los Cabos is a new venue for the Extreme Sailing Series and hence no one is aware of what this leg has in store for them. This adds to the uncertainty factor of the series.